woensdag 25 juni 2014
Mijn pagina met de kit
donderdag 12 juni 2014
My love for Photography is a Scrapkit based on my second passion.
I am that MamaRazzia that keeps on bugging her kids for that perfect shot.
This Scrapkit is amazing to turn those gorgeous pictures into the perfect Lay-Out.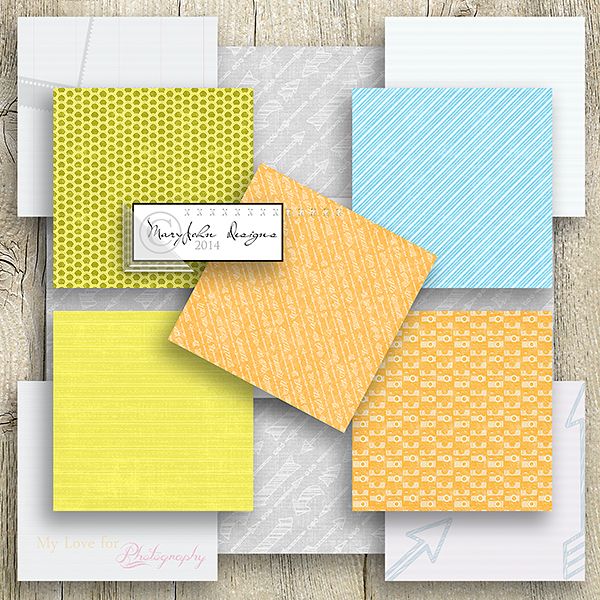 And as a present to all the MamaRazzia's that purchase my kit, i have made a present.
You can purchase this kit at
My pages with this kit